Windows are a vital part of any home
From allowing in natural light to providing a beautiful view to protecting you and your loved ones from the elements, windows are a vital part of any home. Looking to cut costs when it comes to window installations? Having subpar windows will not only decrease the physical attractiveness of a building, but can lead to structural damage which could cost thousands of dollars and decrease the value of your home. Which is why our windows not only perform well, but look terrific and are guaranteed to last a lifetime. Couple that with energy efficiency - the fact that our windows are ENERGY STAR rated for heating and cooling, and that equals savings for you all year long! From being involved in "dream home" projects to being a part of complex commercial developments, our window installation solutions will meet and exceed your expectations!
Our experienced team offers a unique blend of creative and practical guidance to help you select the perfect style. We are proud to feature an extensive line of custom windows to help meet all of your functional and stylish needs.
Need new doors? We do that too! We offer a wide range of both indoor and outdoor door installation solutions that are made with quality wood products so as to ensure the highest quality and durability. Our door installations will be sure to look great and will be leaving a great first impression on your guests for years to come!
Interested in learning more? Get in touch!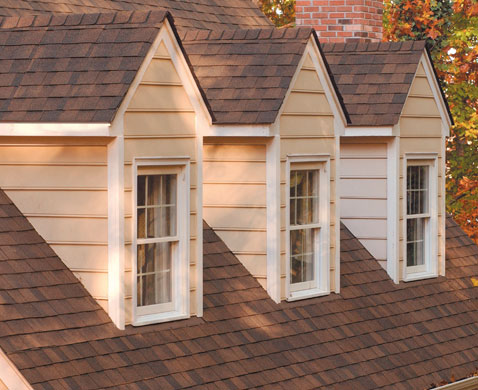 Request a Quote