Spot Maintenance Issues While Spring Cleaning
Depending on your priorities, spring cleaning might involve dusting forgotten corners, polishing hardwood floors, organizing your clothing, or tidying up your garden shed. But no matter what, your spring cleaning should definitely involve some serious work on your home's exterior. Winter weather in St. Catharines and Niagara can be harsh on your roof, eavestroughs and vinyl siding, and spring is the right time to tackle those areas before real problems arise. It can also feel great to get outdoors once the sun shines!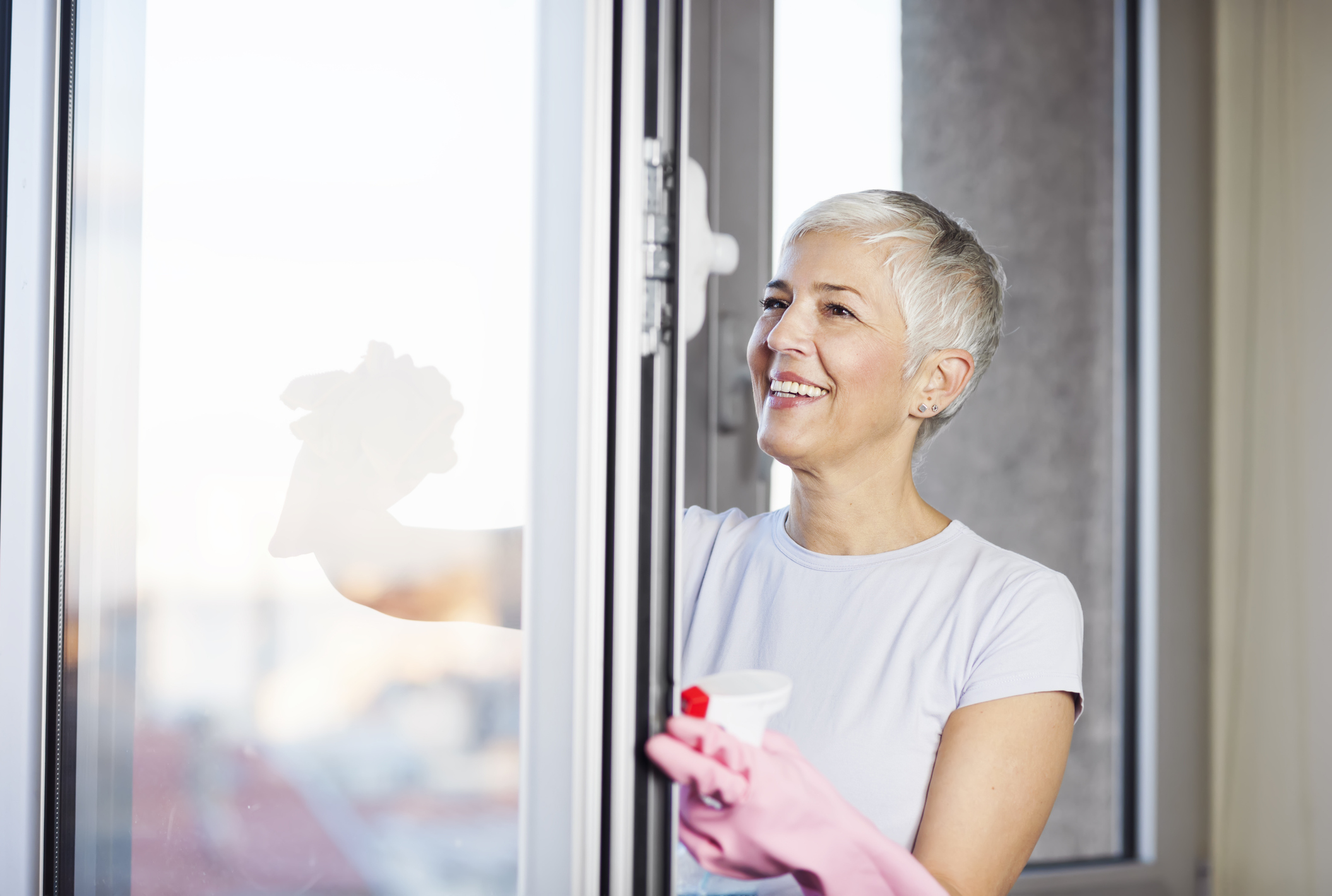 Roof
Snow and ice can damage a roof over the winter. Do a visual check of your entire roof and note any spots that look like they might need repair. You can also check for leaks by popping up into your attic during a rainstorm to look and listen for water. Minor leaks can be fixed with foam repair spray, but anything serious should be handled by a professional roofing company. A leaky roof can let moisture into your home, causing more damage and costly repairs.
Eavestroughs
It's definitely best to clean out your eavestroughs before spring and summer rainfall. Leaves, brush, and other materials may have gathered over the winter and could clog your eavestroughs. You want to ensure they are clear so that they can help divert water away from your home's foundation. If you're comfortable on a ladder and your eavestroughs are accessible, this can be a DIY task; otherwise, you can call a local roofing company to assist.
While inspecting and cleaning your eavestroughs, check for any places where they are becoming unattached or damaged. Also be sure to check for clogs or damage in your downspouts.
Siding
Vinyl siding does a great job of protecting your home, but it needs a good washing as part of your spring cleaning chores. Dirt and mildew buildup should be removed to keep your siding in good condition. A good pressure washer gets the job done relatively easily; you can usually rent one from a local equipment rental shop.
As you wash your vinyl siding, check it thoroughly for cracks, holes, or anything else that doesn't look right. Call us if your siding needs repair or replacement.
Windows
Windows are another way water can get into your home, and they need a thorough inspection during your spring cleaning routine. Clean the glass and any screens, check that windows open and close properly, and examine your window frames for cracks or other damage. If your windows are in trouble, contact a professional to discuss replacing them - it's a worthwhile expense that can save you energy costs down the road.
Make sure to keep safety in mind when doing your outdoor spring cleaning and inspections. If your roof or windows are high and you feel unsafe on a ladder, don't risk it - call a professional roofing company.
In St. Catharines and throughout the Niagara Region, Gary Wild can assist as your professional choice for windows, roofing, and siding concerns. The team at Gary Wild has been providing quality service to clients in St. Catharines, Niagara Falls and the greater Niagara Region for 40 years. We perform renovation and installation services for all kinds of exterior projects; we also support emergency repair work, and can offer financing to help make your project affordable. Contact us today for a free estimate.
Comments