Is Your Home Ready for a Siding Replacement?
If you're suddenly unexcited when you pull into your own driveway, the problem is likely the way your house looks. Even with great landscaping and freshly-painted trim, it can appear dingy or not as appealing as it should. In this case, your home is likely in need of an exterior siding replacement.
Fading, an accumulation of grime that doesn't seem to wash off, and small cracks all combine to make a house look older and not as well-maintained as it should. Even a boring colour or texture can make your house appear lifeless and unexciting. Updating your exterior siding can help eliminate these problems.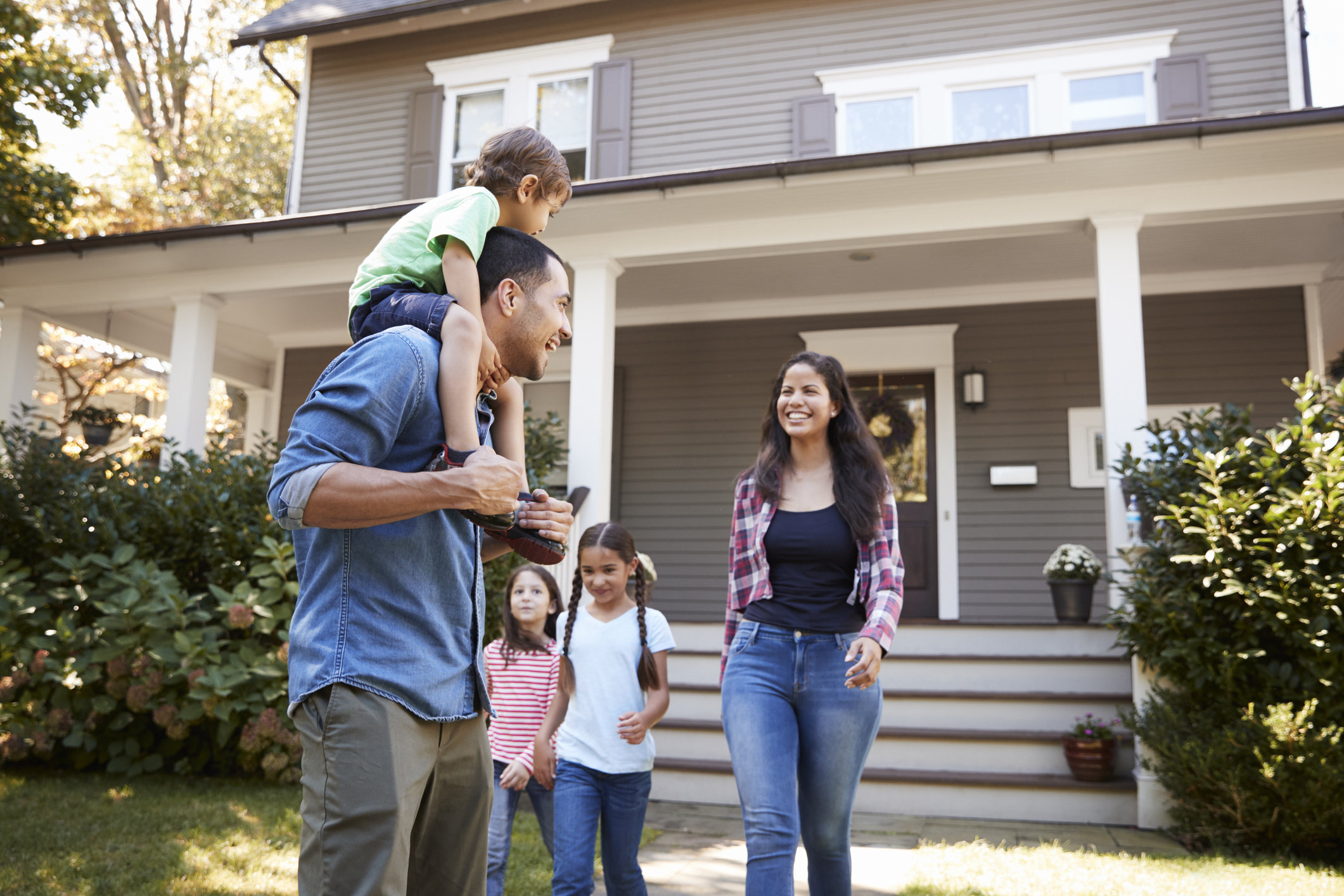 There are also times when you may actually need a siding replacement for non-cosmetic reasons. Therefore, you should inspect your existing siding before deciding to delay any updates. It may turn out that you need to replace it now in order to prevent structural damage.
Types of Siding Damage to be on the Lookout for:
Cracks: These will get bigger and turn into outright gaps, especially during freeze-thaw cycles. If you see them, and they're too big to patch, consider a siding replacement to ensure that water doesn't get into your walls.
Holes: Small holes are often caused by insects. Older wood siding is the most prone to this sort of damage. Like cracks, they can let water into your walls, where it will cause the joists to rot. Holes also allow insects into your walls.
Loose panels: Over time, siding can become loose from the underlying joists. This can affect single panels or entire exterior walls. These problems can result from storm damage, impacts, or deterioration of either the fasteners or the joists behind them. Since you'll likely need to remove the siding to address the cause, it could also be a great time to plan an upgrade.
Dents: These typically arise when storms blow strong tree branches into the side of the house, but impacts from cars, baseballs, and other objects can also cause them. Not only do they make your house look unappealing, they can cause cracks and other damage that make your exterior siding permeable to rain.
Cosmetic Problems That Call for New Exterior Siding
Sometimes, it's worth replacing your siding even if it's structurally sound. If the colour has faded, it has no remaining texture, road grime that won't scrub away, scrapes from trees, or a design that's simply looking tired, it may be time to update and replace your exterior siding. It's also important to note that new siding increases the desirability of your house, so if you're looking to sell, it's a good idea to consider this upgrade.
Who Do You Side With?
If you're in the Niagara region, call us at Gary Wild Roofing & Siding. We have been in operation since 1976 - that's over 40 years of experience. We can not only replace your siding, but ensure the underlying structure is in good shape. We're members of the Better Business Bureau, so you can be sure that we won't leave you with unresolved issues. Just fill out the form on our site or give us a call to receive a quote. We also provide roofing and window installations, so if you'd like to expand your exterior home renovation, you don't have to look any further. Our Niagara roofing and siding experts look forward to speaking with you!
Comments