How Proper Window Installations Add Value
It's that time of year when temperatures drop and chilly winds begin to blow. The icy weather in Niagara is already here. That means cold air is sure to find its way into your home if your windows are not properly installed or insulated.
Brrrr! Feeling a little draft can be more than irritating. It can be downright dreadful. Not only can a winter draft bring on sickness, colds, allergy troubles, and more, it can wreak havoc on your home, too. People may not realize all the ways windows add value to their home; here are some of the more obvious (and visible) ways: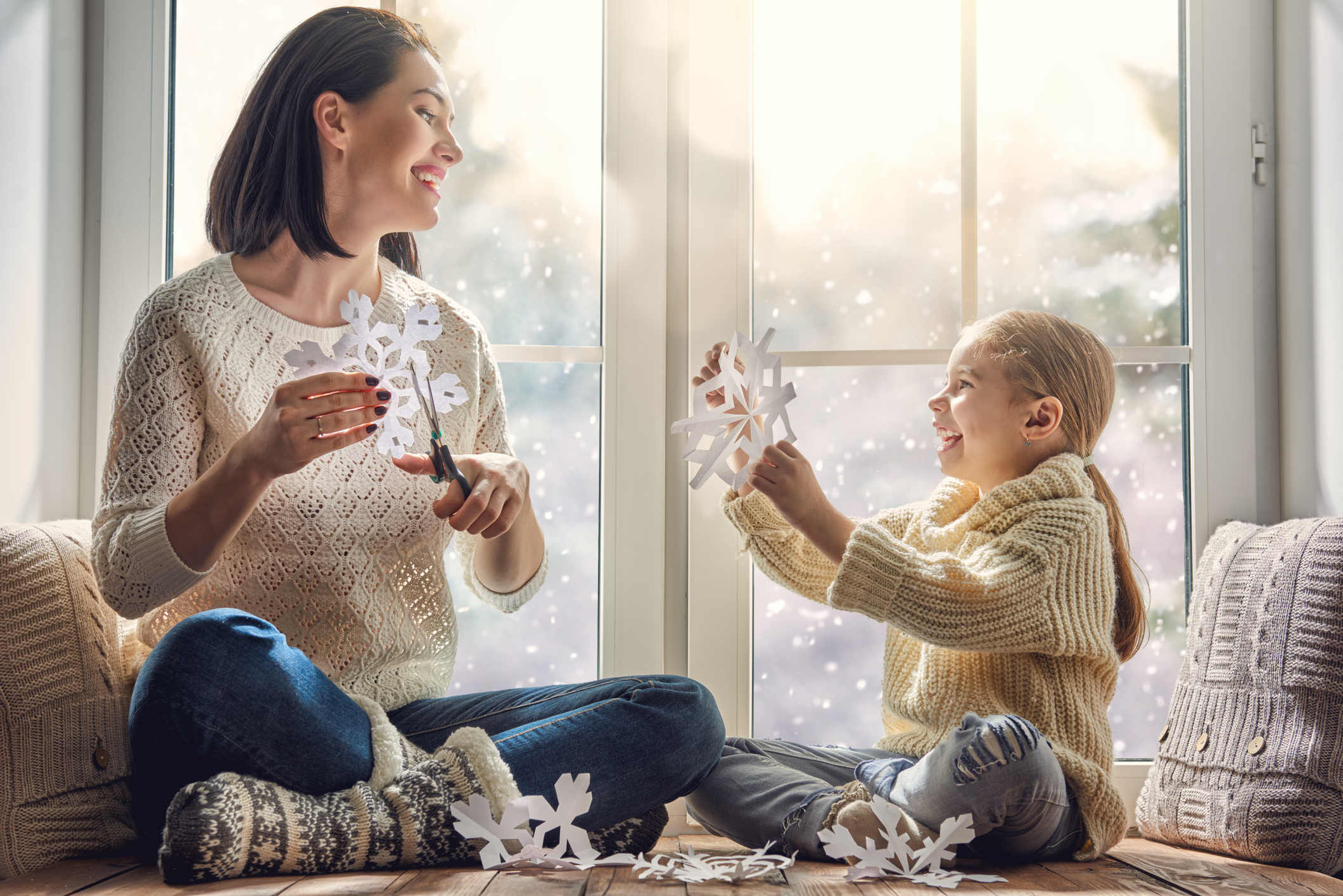 Adds aesthetic interest to the interior and exterior of your home
Allows light to filter in
Make rooms look larger
Enhances the character of a room
As much as we love the beauty that windows bring to our homes, they provide other important functions as well, including:
Reducing draft
Usually, double or triple pane windows will do the best job of keeping those icy cold Canadian winds from making an impact on your home.
Eliminating leaks
Installing properly functioning windows with adequate insulation delivers seal-tight protection from the rainwater, snow, and melting ice.
Saving money
Properly installed and functioning windows are critical to saving you money. When there's a draft, your home loses heat, which negatively impacts your energy costs. You can expect to see your energy bill increase if you have drafty windows that are either outdated, single pane, not fitted properly, or not insulated. Over time, these bills will start to add up.
In addition, the potential damage due to water leakage can be substantial. When the window casings are not secured and sealed properly, water begins its journey into your home. The puddles of water that accumulate around the window casings will begin to rot the wood on the windowsill. After several heavy rains, water will branch off and affect the walls nearby. Not only will the walls begin to decay, but mold is a serious problem for your health. Mold spores linger in the air causing considerable problems for the respiratory system. Mold can also trigger asthma, lung issues, and flu symptoms. It's no wonder that people who find mold in their home go to great lengths to remove it. This is costly. As you can see, proper window installation is critical to a wholesome environment.
At Gary Wild Roofing & Siding, we provide only the best with our Energy Star window installations in St. Catharines and Niagara. Energy Star windows are not only the top of the line in looks, but they are superior when it comes to keeping out the winter elements. Get in touch with Gary Wild today for more information about our window installations and casings.
Comments